Stock exchanges are public, centralised, and organised markets. The Hungarian Stock Exchange is a legal entity with a sovereign council. Although the institute is not profit oriented, it finances its operations from the revenues received. The goods or shares circulating on the stock exchange do not need to be present physically, as the items are replaceable and interchangeable with each other. There are two types of exchange markets: commodity (or mercantile) and stock exchange. Within the stock exchange, share and currency exchanges can be distinguished.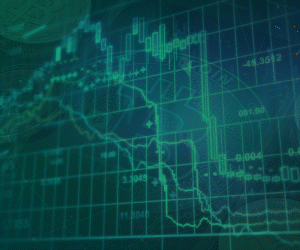 Therefore, stock exchange is the market of replaceable bulk goods, where trade is organised in accordance with specific practices. Based on legal status, there are two types of stock exchanges:
The European-Continental stock exchanges are monitored by the government and are based on Public Law.
The Anglo-Saxon type stock exchanges are based on Private Law. The institutes usually operate as public companies.
There are 235 stock exchanges worldwide, operating in 128 countries. Regionally the number of stock exchanges are the following: 71 in Europe, 83 in Asia, 33 in North America, 16 in South America, 25 in Africa, and 7 in Oceania.