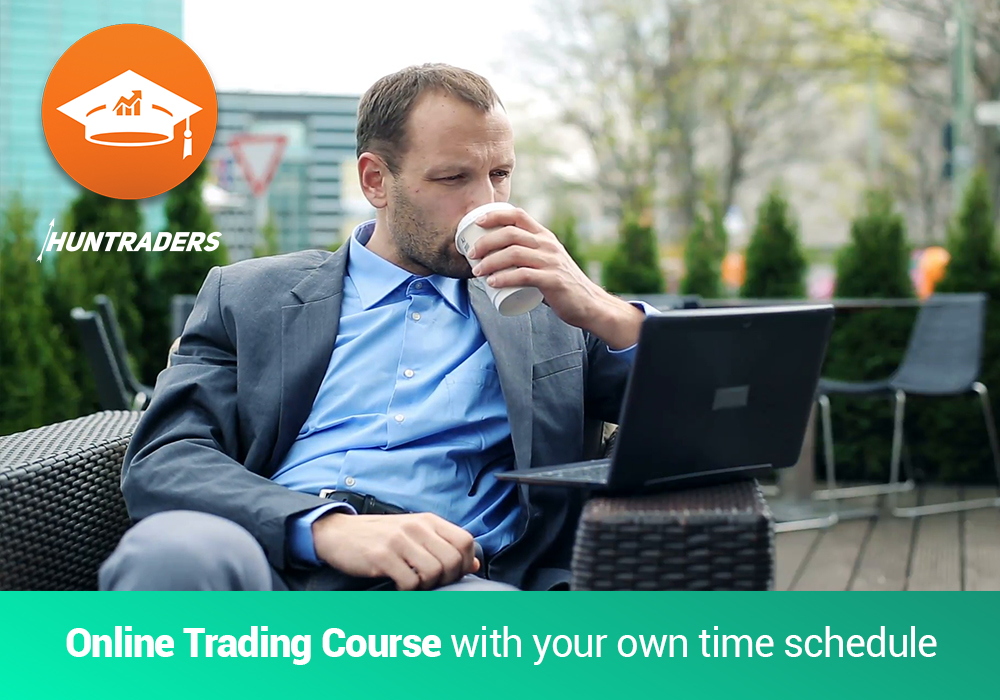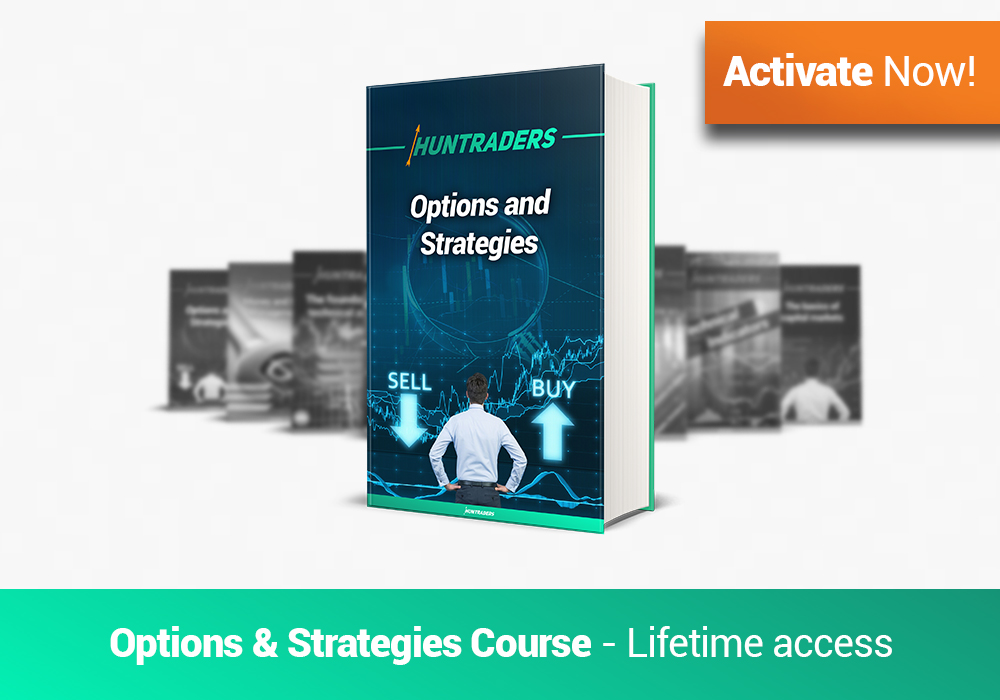 Options and Strategies Courses
Learn to trade from professionals

Apply the introduced techniques

Trade consciously
Solid basic knowledge is the most important condition of successful trading!
It's essential to understand the basics of trading and technical analysis to earn profit easily later. The Huntraders E-Learning System was developed to teach the tools of trading quickly. Trade with stock, CFDs, or even with cryptocurrencies like a professional! Join the Huntraders platform and learn about trading!
Activate your Membership and check the Options and Strategies Course!