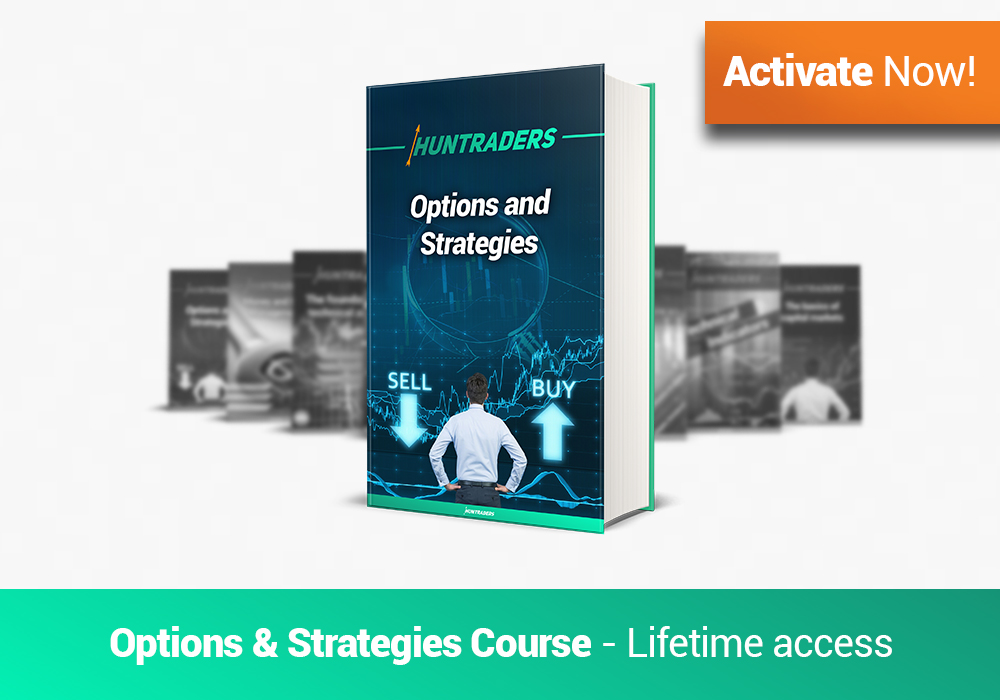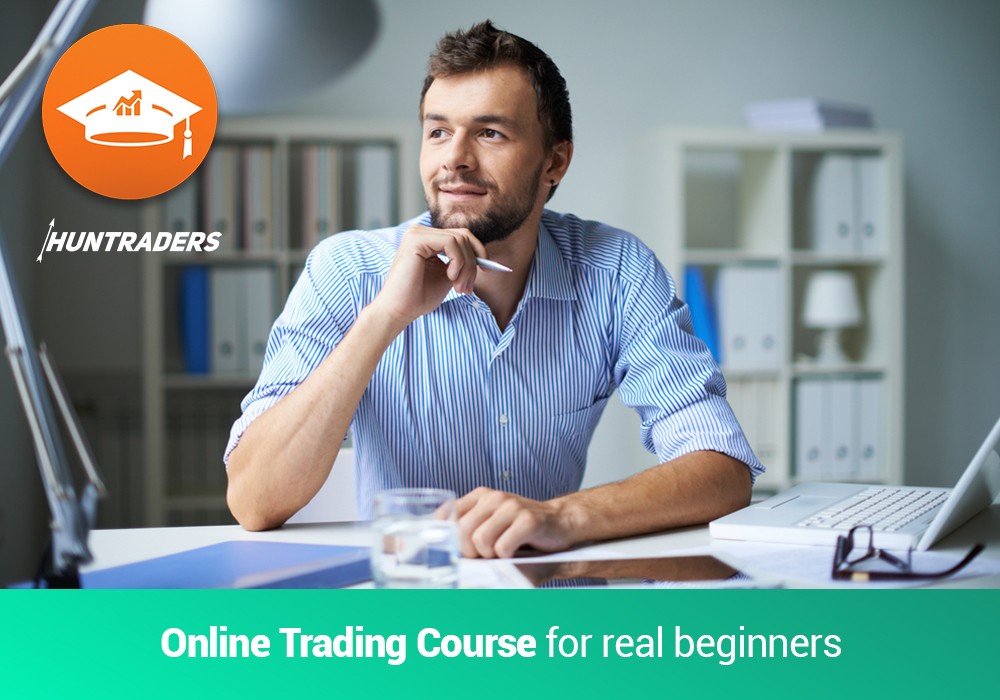 OPTION STRATEGIES – COURSE
The basics of option trading

Tips, techniques, analyses

Online course – even from home!
Join one of the biggest trading E-Learning System. The system contains 7 courses apart from the Option Strategies course. By the end of the course You should be able to handle money like an experienced trader. We have collected the main takeaways and tips of more than 10 years of trading experience! Learn everything and turn Your knowledge into profit. The course includes immediately applicable techniques, thematic syllabus, 1,000 slides, 8 courses, and 550 quiz questions.
Study option trading from home – for beginners.