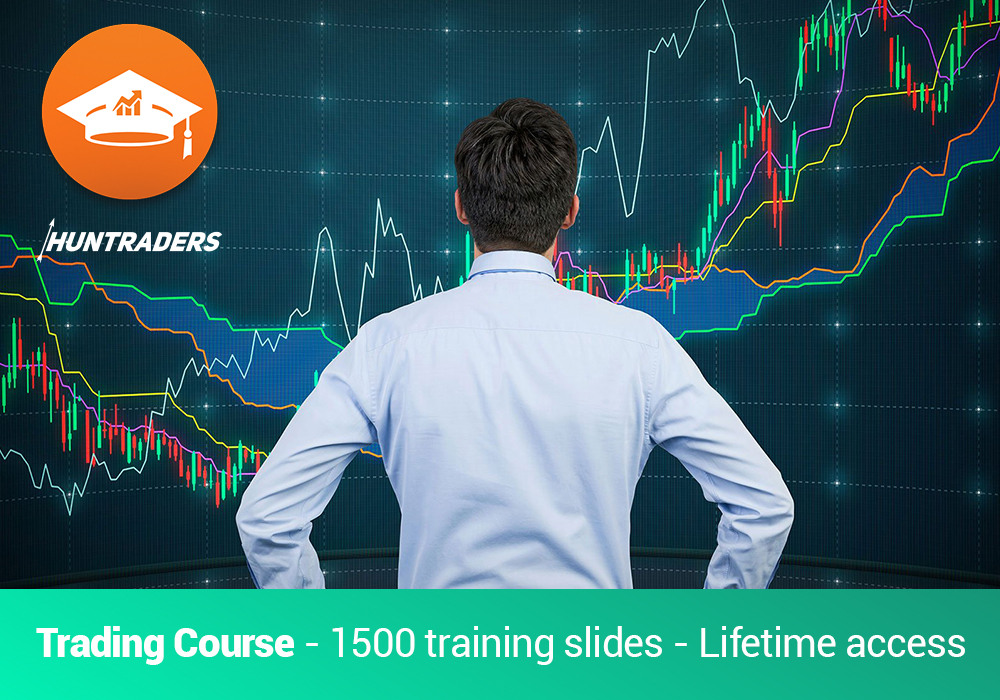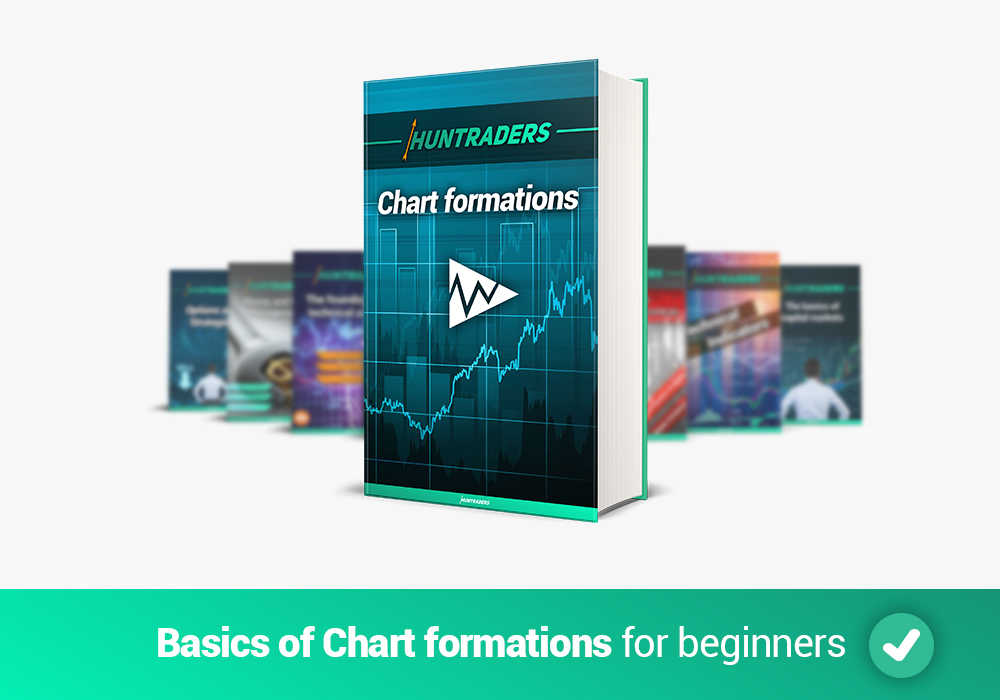 WOUD YOU LIKE TO LEARN MORE ABOUT CHART PATTERNS?
The foundations of successful trading

Expertise from independent professionals

Learn courage, discipline, and risk analysis
The above are the basic pillars of the Huntraders E-Learning System.
The system contains several courses apart from the Chart Patterns. By the end of the course You should be able to handle money like an experienced trader. We have collected the main takeaways and tips from real trading experts! Learn everything and turn Your knowledge into profit. The course includes immediately applicable techniques, thematic syllabus and more than 1,000 slides, 8 courses, and 550 quiz questions.
Activate your Membership and use the E-Learning System!